About NYIIX International Peering Exchange
The mission of NYIIX is to provide the internet community with a neutral and scalable peering infrastructure, assure reliability and stable internet connectivity.
Established in 1996 and founded by TELEHOUSE, the NYIIX Peering Exchange is one of the largest neutral internet exchange points on the US East Coast and in the world.
PEER WITH US
NYIIX NY is available at the following New York Metro Locations:
32 Avenue of Americas, NYC

60 Hudson, NYC

7 Teleport, NYC

85 10th Avenue, NYC

111 8th Avenue, NYC

165 Halsey St, Newark, NJ

275 Hartz Way, Secaucus, NJ
View Members  |  View Partners  |  View Statistics
NYIIX LA is available at the following Los Angeles Locations:
626 Wilshire 

624 S. Grand Ave (One Wilshire) 
View Members  |  View Partners  |  View Statistics
NYYIX PA is our newest location in Philadelphia:
401 North Broad St, Philadelphia, PA
What is an IX?
An IX or (IXP) is physical Internet Exchange Point located in data centers. ISPs and CDNs who own and maintain the infrastructure exchange traffic between their networks through the network switches located there.
The concept of an IX is a collaboration with all Internet Service Providers providers to share the infrastructure that streamlines traffic for all users. This method avoids the need for data to travel to other cities or countries to get from one network to another, making content delivery much more efficient—and fast.
This mutually beneficial arrangement reduces latency, bandwidth and cost for everyone.
A Network of Networks
There is no single organization that is the unique and ultimate source of the Internet. The Internet is built by every carrier, ISP and network operator offering Internet access. This is why it is often referred to as 'the Network of Networks'.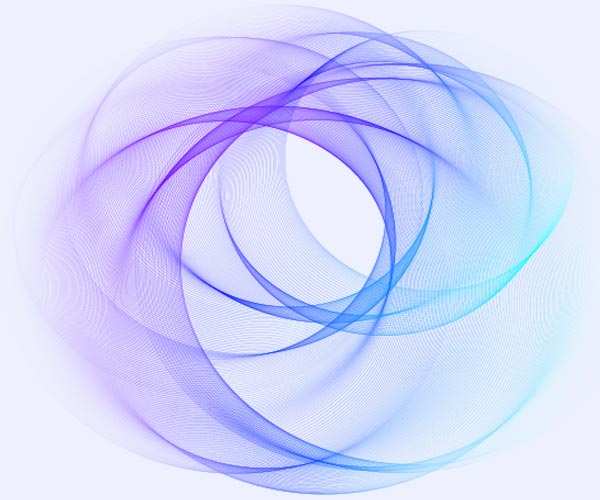 What is Peering?
In order for the Internet to work in the manner we are all used to, all those individual carriers, ISPs and network operators need to exchange data, or, put it another way, grant others access to their network. That access is either agreed on a payment basis – for transit/upstream – or on a cost neutral basis, otherwise known as peering.
Interconnectivity
In order for peering to work efficiently, Internet Exchanges offer a neutral local network where any carrier, ISP or network operator can connect and exchange traffic.
The IX uses switching equipment to build the local network by placing equipment in existing carrier-neutral data centers. For redundancy purposes, it is sometimes housed in more than one location, using dark fiber to interconnect those locations.
Join the NYIIX Peering Exchange Today.
Enter your email to get in touch or find out more.