Offer Your Solutions in The Marketplace
Telehouse Marketplace is a program that enables any type of Service Provider to offer their solutions to the Members connected to the NYIIX Platform.
• The buying party can use their port for peering and to purchase member's services.
• Selling party may use their existing port for peering and services provided.
Talk to a Marketplace Specialist
Marketplace services include IP Transit,
Cloud Services and more.
NYIIX NY availability:
85 10th Ave, NYC
111 8th Ave, NYC DRT
60 Hudson St, NYC, DRT
7 Teleport Drive, Staten Island
165 Halsey St, Newark NJ. Building MMR
NYIIX LA availability:
626 Wilshire Blvd
624 S. Grand Ave ( One Wilshire)
For other locations please contact sales@telehouse.com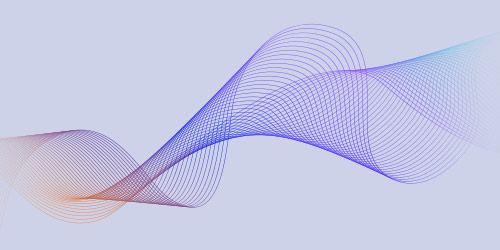 Sales Process
Step 1: Contract and Pricing
Step 2: Agreement
A) Buying party will reach out either through Telehouse or directly to the 3rd party to provide quotes for services requested.
B) Buyer/Seller will enter into an agreement.
C) Contract signature.
D) Direct billing from Seller to Buyer
Step 3: Approval
Upon signing the agreement between both parties The Buying Member orders the VLAN from NYIIX. Selling Party will be contacted for approval.
Telehouse will issue Peering contract amendment and will provide a quote for Marketplace pricing (MRC per VLAN- (-100$ MRC)
Telehouse – VLAN provisioning per services purchased.
Learn More About NYIIX Marketplace and Connect Today.
Enter your email to get in touch or find out more.